Are you looking forward to taking the business to the next level with cost-effective marketing options?
Use vinyl graphics.
But what is it?
Vinyl graphics are used to promote your business with the help of applicable graphics.
These graphics can be applied to any surface that includes cars, boats, windows, and walls.
Vinyl graphics can be customized to fit any design and business needs.
We, at SignOn LLC, are specialists in creating high-quality vinyl graphics to take your business to the next level.
In this Blog, we go through the types of vinyl graphics for businesses, which include, boat/yacht wraps & graphics, window & door graphics, and car wraps & lettering.
Benefits of Using Signs for Brand Awareness:
There are several benefits of using vinyl graphics to promote your business:
Increases visibility and brand recognition: Vinyl graphics increase visibility and brand recognition. You can reach a wider audience and make a long-lasting impression by applying logo, business name, and contact to vehicles, signage, and storefront. Vinyl graphics are also designed to complement branding and helps to convey your message.
Cost-effective advertising: Vinyl graphics are cost-effective. The vinyl graphics can last several years with proper care. Vinyl graphics can be an impeccable choice for small businesses.
Customizable designs: Vinyl graphics are customizable. It allows you to build unique designs for business. From a small logo to a multi-color wall mural, vinyl graphics can customize to specific business needs.
Long-lasting and durable: Vinyl graphics are durable and long-lasting. Vinyl graphics can withstand extreme weather conditions.  It helps with a smart investment for businesses that want to make a long-term impact.
Types of Vinyl Graphics for Business
As businesses look forward to enhancing visibility and brand awareness, they turn to business-friendly creative solutions. Vinyl graphics are such creative solutions. We jot down the types of vinyl graphics for businesses:
Car wraps and lettering have become increasingly popular for businesses looking to advertise on the go. In Cape Coral, car wraps are especially popular due to the city's bustling traffic. Car wrap Cape Coral offer several benefits, including increased brand recognition, a wider reach, and affordability compared to traditional advertising methods.
Car wraps protect a vehicle's original paint, which can increase its resale value. Different types of car wraps include full, partial, color-change, and textured wraps. Car lettering is an alternative option to car wraps that involves adding vinyl letters and graphics to a vehicle's doors, windows, or body. Examples of successful car wraps include Coca-Cola, McDonald's, and Red Bull.
Boat/Yacht Wraps & Graphics
Boat and yacht wraps and graphics are an effective way to promote a business in coastal areas. These wraps offer the same benefits as car wraps, including increased brand recognition and affordability.
Boat/yacht wraps also protect the original paint of the vessel, which can increase its resale value. Different types of boat/yacht wraps include full, partial, and textured wraps. Successful boat/yacht wraps include Budweiser, Pepsi, and GoPro.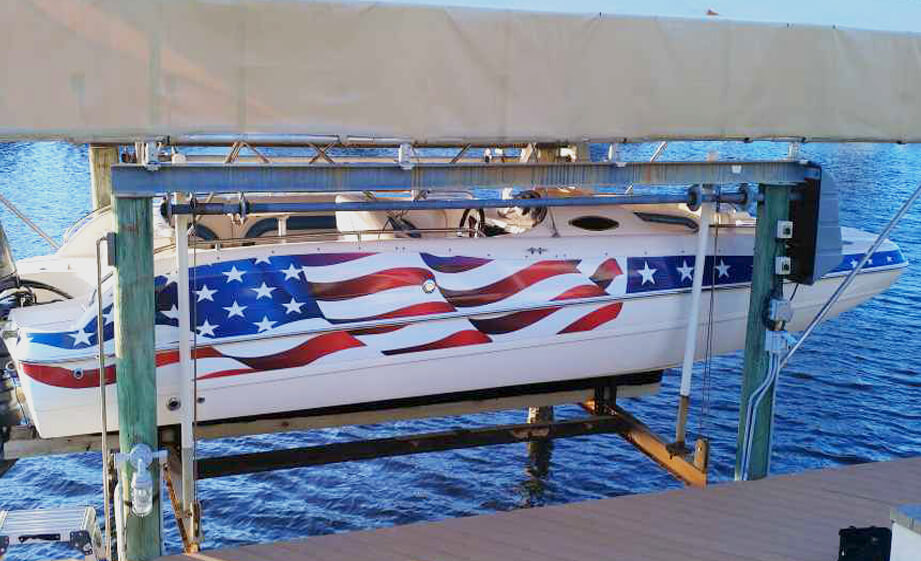 Window and door graphics are an excellent way to promote a business and create a professional look. These graphics offer several benefits, including increased visibility, privacy, and branding opportunities.
Different window and door graphics types include vinyl decals, frosted glass, perforated vinyl, and etched glass. Examples of successful window and door graphics include Victoria's Secret, Nike, and Best Buy.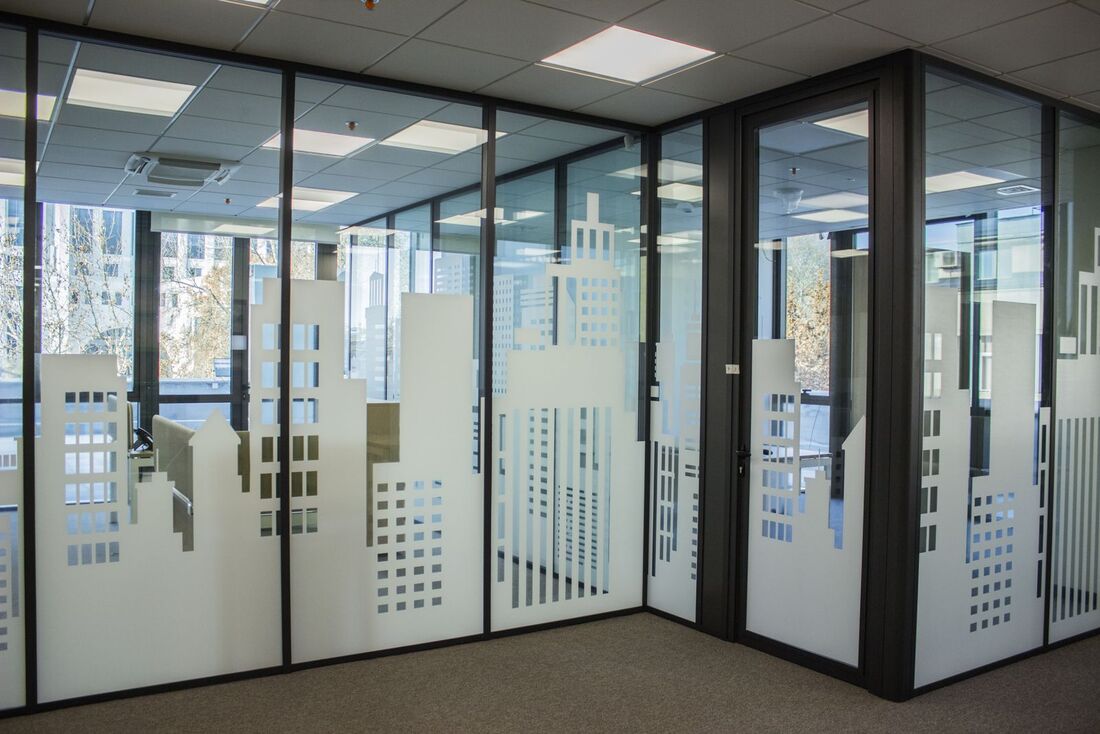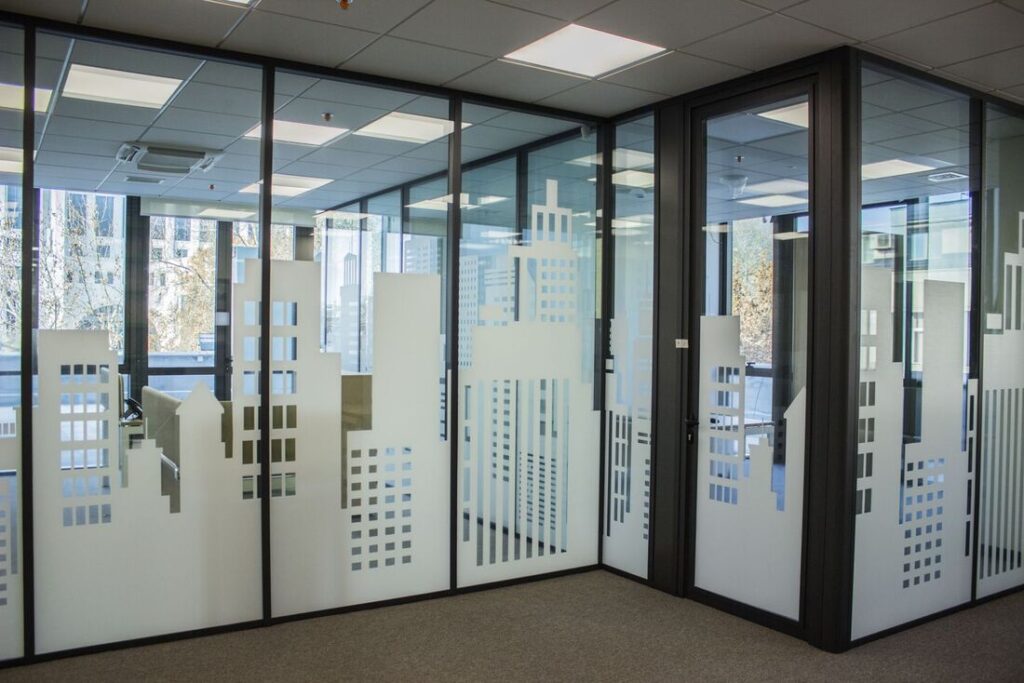 Wall Murals & Floor Graphics
Murals and floor graphics are innovative and eye-catching ways to promote a business, offering numerous benefits for businesses of all types. They can create a visually stunning customer environment, enhance brand identity, and communicate important messages. Wall murals and floor graphics are easy to maintain, durable, and cost-effective.
Vinyl graphics and textured vinyl lettering are the most preferred types of wall murals & floor graphics. The ease to print in any design and size makes vinyl graphics the most popular choice. Vinyl lettering is ideal for simple designs and text-based graphics.
Successful examples of wall murals & floor graphics can be seen in many businesses, including retail stores, restaurants, museums, and office spaces. For instance, Car wraps cape coral has successfully used wall murals and floor graphics to showcase its products and services. They have created eye-catching designs that promote their business and attract potential customers.
Designing and Implementing Vinyl Graphics for Business
Design Process:- Collaborate with a professional graphic designer to make designing vinyl graphics easy for businesses. An expert designer can create a visually appealing design that conveys the brand message to the audience. Fonts, colors, and sizes can be customized to align with the business needs. Take feedback to ensure that the final design meets the desired outcomes.
Installation Process:- Preparations to install vinyl graphics is important to ensure that the graphics are properly applied and have a durable lifespan. Use professional services to ensure the graphics are applied with care and precision. Post-installation maintenance is also crucial to keep the design in good shape. Regular cleaning and inspection are also important to keep the designs in good shape and condition.
Vinyl graphics can be a powerful marketing tool for businesses, providing a cost-effective way to advertise and brand their products or services. Whether car wraps, boat/yacht wraps, window and door graphics, or wall murals and floor graphics, vinyl graphics can transform your space and attract more customers.
At SignOn LLC, we specialize in designing and implementing vinyl graphics for businesses in Cape Coral and the surrounding areas. Our experienced graphic designers and installation professionals work closely with our clients to create custom designs that meet their needs and requirements.
If you're interested in learning more about our vinyl graphics services, please contact us at 239-800-9454 to schedule a consultation. We would be happy to discuss your project and provide a free estimate. Thank you for considering SignOn LLC for your vinyl graphics needs.
Visit the Google Map