When it comes to promoting your business, one of the most effective ways to grab attention is through eye-catching signage. Whether you need a storefront sign, vehicle graphics, or promotional banners, choosing the right sign shop is crucial for getting the results you want. In Fort Myers, you have several options to choose from, but not all sign shops are created equal. To help you make an informed decision, here are five key factors to consider when selecting a sign shop in Fort Myers.
1. Location and Convenience
The first factor to consider is the location of the sign shop. Is it conveniently located for you and your business needs? A local sign shop in Fort Myers, like Sign On LLC, can be a great choice because it's close by and allows for easy communication and collaboration. Additionally, if you're serving the Cape Coral, Florida area, consider a shop that's not too far from there, as it can save you time and transportation costs.
2. Reputation and Experience
Before making your decision, research the reputation and experience of the sign shop you're considering. Look for online reviews, ask for referrals, and check their portfolio of past projects. A sign shop with a proven track record in Fort Myers is more likely to deliver high-quality signage that meets your expectations.
3. Services Offered
When choosing a sign shop, you should also evaluate the range of services they offer. Different projects may require different types of signage, so it's essential to pick a shop that can meet all your needs. Consider whether they provide services such as:
Vehicle Wraps: If you need graphics for your company vehicles.
Custom Signs: For unique and tailored signage solutions.
Promotional Products: Such as banners, flags, or decals.
A sign shop with a diverse service offering, like Sign On LLC, can be a one-stop solution for all your signage requirements.
4. Quality and Materials
When investing in signage, you want it to be durable and long-lasting. Ask the sign shop about the materials they use and the quality of their workmanship. A reputable shop will be transparent about the materials they use and provide you with options that fit your budget while ensuring your signage stands the test of time.
5. Pricing and Timelines
Finally, consider the pricing and turnaround times offered by the sign shop. While cost is a significant factor, it should not be the only deciding factor. Get quotes from multiple sign shops in Fort Myers and compare them. Also, discuss the project timeline to ensure it aligns with your needs and deadlines.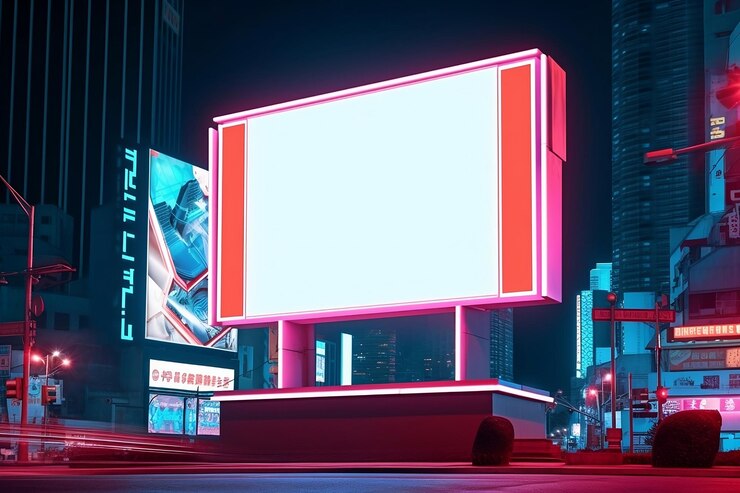 Conclusion
Choosing the right sign shop in Fort Myers, such as Sign On LLC, can make a significant difference in your business's visibility and success. By considering factors like location, reputation, services, quality, and pricing, you can make an informed decision that will help you get the most out of your signage investment.
Sign on Frequently Asked Questions (FAQ)
Q1: How can I contact Sign On LLC in Fort Myers?
You can reach Sign On LLC at 239-800-9454. They will be happy to assist you with your signage needs.
Q2: Can Sign On LLC serve customers in Cape Coral as well?
Yes, Sign On LLC is conveniently located to serve customers in Cape Coral, FL and the surrounding areas, making them a great choice for businesses in that area too.
Q3: What types of signage services does Sign On LLC offer?
Sign On LLC offers a wide range of signage services, including custom signs, vehicle wraps, and promotional products like banners and decals. They can cater to various signage needs to help businesses stand out.
Q4: Is Sign On LLC known for using high-quality materials in their signage projects?
Yes, Sign On LLC takes pride in using top-quality materials to ensure the longevity and effectiveness of their signage solutions. They prioritize customer satisfaction by delivering durable and eye-catching signs.